Binance hatte kürzlich tokenisierte Aktien ins Angebot aufgenommen. Damit ist nun bald Schluss, wie das Unternehmen verkündete. Generell scheint Binance international regulatorische Schwierigkeiten zu haben.
Binance-Nutzer, die Aktientoken halten, können ihre tokenisierten Wertpapiere innerhalb der nächsten 90 Tage verkaufen. Danach ist kein manueller Verkauf mehr möglich. In einem Blogbeitrag von Binance lesen wir dazu:
"Heute geben wir bekannt, dass wir die Unterstützung für Aktientoken auf Binance.com einstellen werden, um unseren kommerziellen Fokus auf andere Produktangebote zu verlagern. Ab sofort sind Aktientoken auf Binance.com nicht mehr zum Kauf verfügbar, und Binance.com wird nach dem 14.10.2021, 19:55 Uhr (UTC) keine Aktientoken mehr unterstützen."
Nach der Deadline schließt Binance alle Aktien-Token-Positionen.
CM-Equitiy AG: Hoffnung für EWR-Bürger
Binance lässt sich den Handel mit tokenisierten Aktien aber nicht ganz nehmen, denn das Unternehmen arbeitet an einem eigens dafür gedachten Portal. Die CM-Equity AG plant eine Plattform für Nutzer mit Wohnsitz im Europäischen Wirtschaftsraum (EWR) und Wohnsitz in der Schweiz.
"Diese Benutzer können ihre Aktien-Token-Guthaben auf die CM-Equity AG übertragen, sobald ihr neues Portal eingerichtet ist. Die Öffnung des Portals ist für etwa zwei bis vier Wochen vor dem 15.10.2021 (UTC) geplant, und zusätzliche KYC-Maßnahmen werden von der CM-Equity AG angefordert, um den Übergang abzuschließen."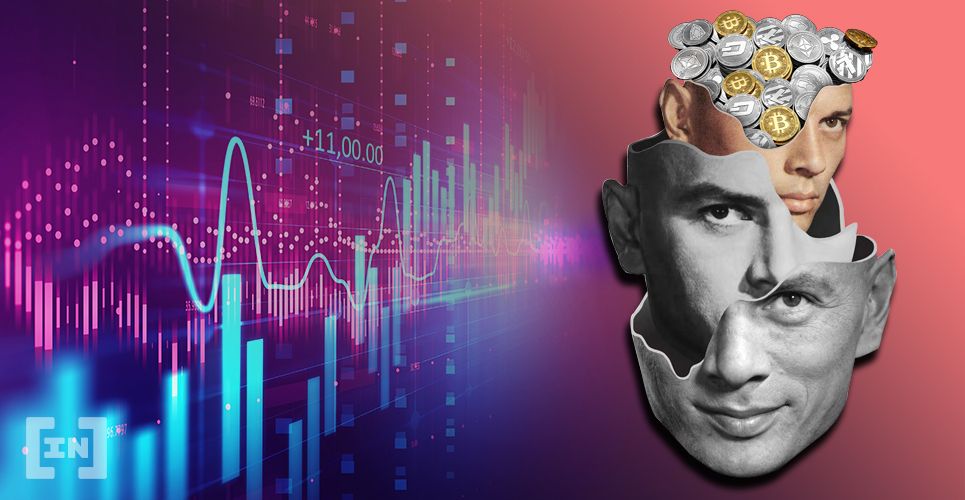 Binance vor regulatorischen Problemen
Unternehmen der Binance Group sind in Italien "nicht berechtigt, Wertpapierdienstleistungen und -aktivitäten anzubieten", nicht einmal über die Website der Börse, "deren Abschnitte namens 'Derivate' und 'Stock Token', die sich auf Instrumente im Zusammenhang mit Krypto-Assets beziehen". So lautet ein Schreiben der italienischen Wertpapieraufsichtsbehörde, Commissione Nazionale per le Società e la Borsa. Italien ist aber nicht das einzige Land, in dem regulatorische Fragen die Plattform bedrohen. Auch in den Vereinigten Staaten, Japan, Großbritannien und auf den Kaimaninseln gibt es dahingehend Probleme. Zuletzt verweigerte die britische Bank Barcalys den Binance-Kunden Zahlungen auf die Plattform zu transferieren.
Gleichzeitig gab Binance  bekannt, vorübergehend Euro-Einzahlungen aus dem SEPA-Netzwerk der Europäischen Union auszusetzen. In einer E-Mail vom 6. Juli 2021 informierte das Unternehmen die Kunden die SEPA-Zahlungen auszusetzen – die Gründe dafür lägen außerhalb der Kontrolle des Unternehmens.
Plattform nach wie vor stark
Laut einem kürzlich veröffentlichten Tweet des beliebten Analyseanbieters CryptoQuant wurde am 15. Juli 2021 eine große Menge BTC an die Binance Börse gesendet: 14.550,78 BTC.
$BTC Selling pressure seems to be high.

Read more in Quicktakehttps://t.co/ExcvE3zahU https://t.co/7ExT6dDyDq pic.twitter.com/IXucriuNvC

— Ki Young Ju 주기영 (@ki_young_ju) July 16, 2021
Die BTC-Summe entspricht einem Wert von über 456 Millionen US-Dollar und stellt den größten BTC-Zufluss seit dem 20. Mai 2021 dar. Läutet diese Bewegung den Bitcoin-Bärenmarkt ein?
Der Beitrag Binance: Schluss mit tokenisierten Aktien erschien zuerst auf BeInCrypto.