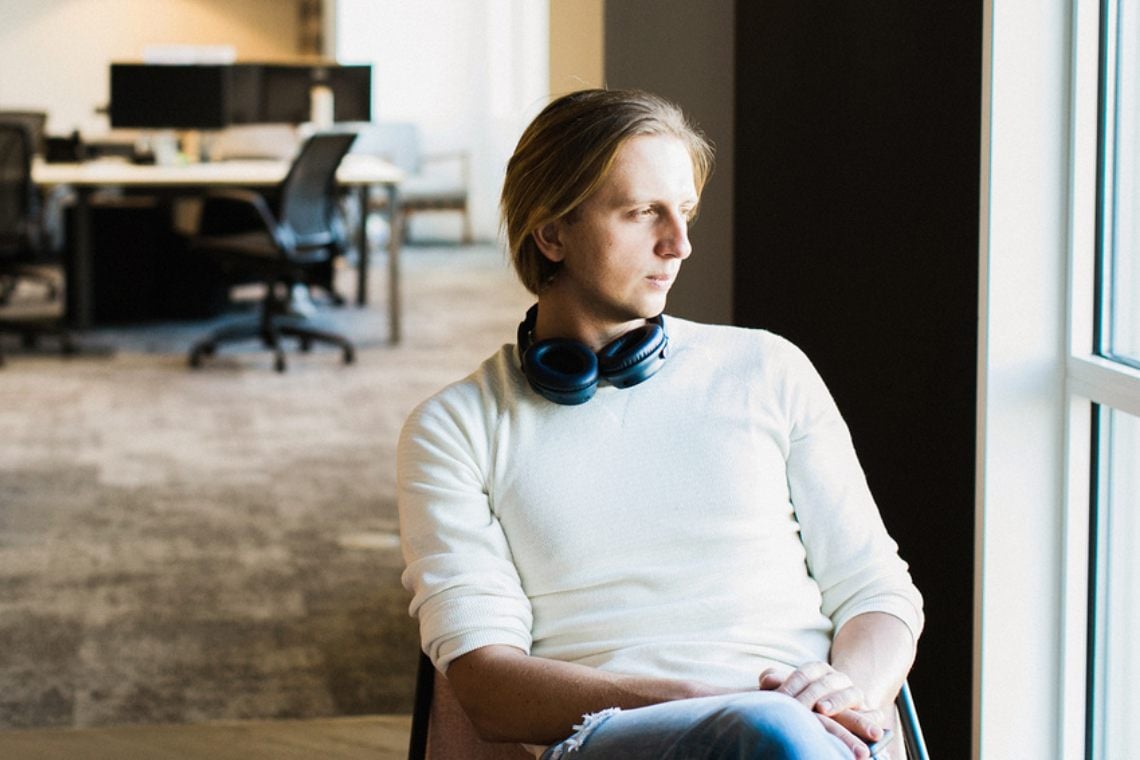 PRESS RELEASE
Revolut, the financial super app with 15 million customers worldwide, has announced that it will allow its more than 2,000 employees to work from abroad for up to 60 days a year, a further step in its efforts to promote agile working.
Once travel restrictions are alleviated – while still following the guidelines of national health authorities – Revolut employees will have the opportunity to work temporarily from a different location than their country of employment. The company has studied the applicable corporate, immigration, income tax and social security regulations to create a policy that is beneficial and convenient for employees.
The new policy of temporary employment from abroad was launched to meet the demands of employees from many different countries who expressed the need to visit their families more often and/or for longer periods. As Revolut embraces the cultural diversity of its staff, it wants to enable employees to spend more quality time abroad.
Revolut employees who wish to work outside their country of employment for personal, non-work reasons will be able to do so for up to 60 calendar days in any 12-month period. 
Jim MacDougall, VP of People at Revolut, said:
"We believe that when the various countries start lifting local and travel restrictions, after a year behind closed doors, this new policy will be a huge success among Revolut employees. Since we are removing boundaries in the financial services industry, it made sense to align our internal policy with our product mission as well. Our employees have been asking for flexibility and this is what we are offering them as part of our continued focus on experience and talent selection".
Revolut: new strategy announced this year
This new policy is part of Revolut's broader strategy towards flexible working. In February, Revolut announced a move to a hybrid model, supported by its innovative RevLabs real estate strategy to reuse all of its offices as flexible collaborative spaces. 
In response to the clearly expressed preferences of its more than 2,000 employees, Revolut now allows the vast majority to choose when and how often they wish to work from home or travel to the office. This new hybrid model is a pilot project and should be fully implemented by the end of the year.
Revolut's internal surveys show the positive responses of employees regarding remote working: more than 56% would prefer to work from home between 4 and 2 times a week, while 36% would like to work 100% remotely. Only 2% of all respondents would prefer to work from the office every day. 95% of Revolut employees believe that working from home has not affected personal productivity or that the change has been positive, the same for team performance, with 97% mentioning no change or positive change. Team collaboration also remained the same, or the change was positive, according to 89% of respondents.
Revolut focused relentlessly on its goal of building the first truly global financial super app, continuing to grow its customer base in 2020 and Q1 of 2021. Revolut has also maintained its focus on hiring talent, with greater flexibility in terms of location enabling the ability to build teams without boundaries and provide career opportunities for many more talented people.
The post Revolut allows employees to work from abroad appeared first on The Cryptonomist.