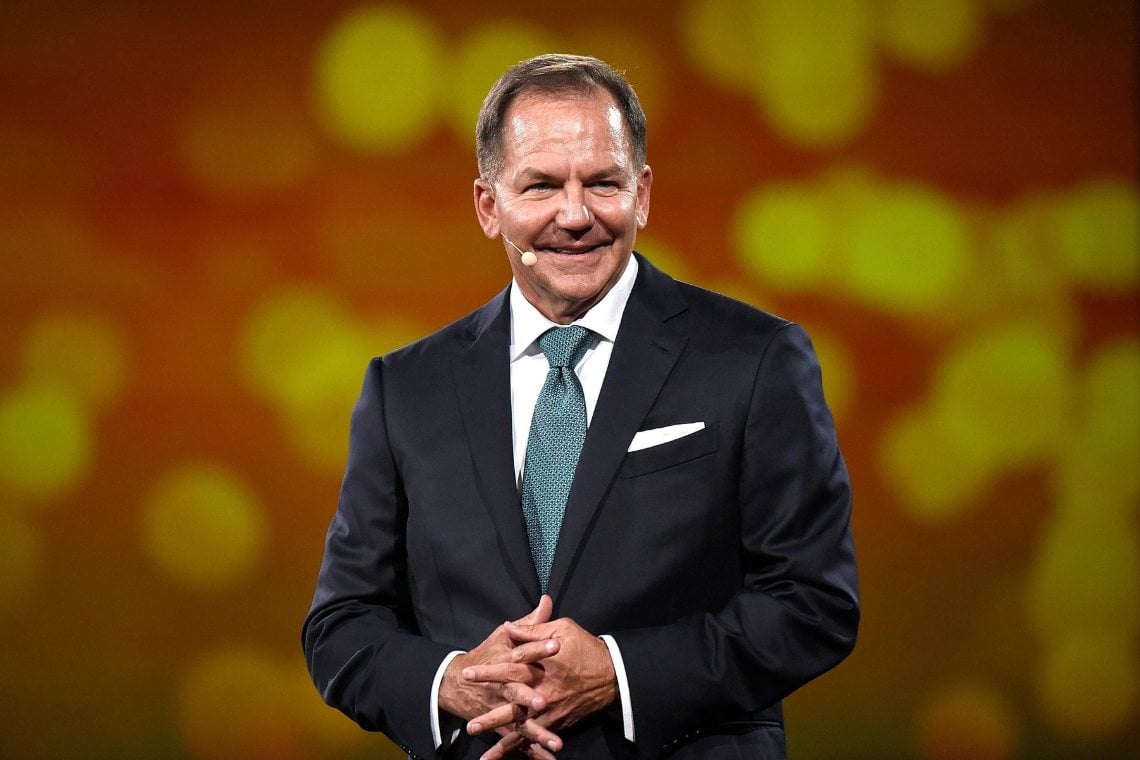 Paul Tudor Jones allegedly made his investments in Bitcoin with the support of Coinbase and Bakkt. 
This would be revealed by documents shared with the SEC, as reported by Coindesk.
They show that Coinbase Custody Trust Company, Bakkt Trust Company and Tagomi Trading LLC (owned by Coinbase) provide custody services to Tudor Investment Corporation, the hedge fund of Paul Tudor Jones. 
The announcement of the investment in Bitcoin was made in May 2020. At the time it emerged that only a very small part of the hedge fund's assets had been converted into bitcoin. 
Within days it became clear that that amount corresponded to about 1-2% of its assets. It may only seem insignificant if you disregard the fact that the Tudor Investment Corporation held 38.4 billion assets under management (AUM) in 2020. 
At the time, according to Bloomberg reports, Paul Tudor Jones said that he was betting on bitcoin: 
"The best profit-maximizing strategy is to own the fastest horse. If I am forced to forecast, my bet is it will be Bitcoin".

He added:

 "The most compelling argument for owning Bitcoin is the coming digitization of currency everywhere, accelerated by Covid-19″.

Speaking to CNBC, he continued:

"When I think of bitcoin, look at it as one tiny part of a portfolio. It may end up being the best performer of all of them, I kind of think it might be," he said. "But I'm very conservative. I'm going to keep a tiny percent of my assets in it and that's it. It has not stood the test of time, for instance, the way gold has".
Paul Tudor Jones' predictions on bitcoin
Among his last public statements about bitcoin, it is worth mentioning his December 2020 predictions in which he argued that the price of bitcoin was still far too low for the use cases it could support and that the market cap was also too low. 
And in fact, about 4 months later, bitcoin has reached $60,000 while the market cap has gone to $1 trillion. 
Certainly, the path paved by Paul Tudor Jones in 2020 has since been confirmed by other major investors who have chosen bitcoin. From MicroStrategy to Tesla, several companies with stellar turnovers have chosen to make investments in BTC, using it as a store of value. 
The post Paul Tudor Jones, investments in Bitcoin with Bakkt and Coinbase appeared first on The Cryptonomist.