Dubai's Museum of the Future, one of the city's most iconic buildings, has partnered with Binance NFT to launch its collection of Non Fungible Tokens. These NFTs will be dropped in a few weeks, but the exact date is not yet known.
The collaboration between the Dubai Museum of the Future and Binance NFT
The Museum of the Future, designed by architect Shaun Killa, is dedicated to technology and innovation and showcases the biggest innovations, prototype ideas and inventions.
Collaborating with Binance's NFT marketplace, the museum will launch its own collection of Non Fungible Tokens entitled The Most Beautiful NFTs in the Metaverse.
Omar bin Sultan Al Olama, Minister of State for Artificial Intelligence, Digital Economy and Remote Work, explained:
"Museum of the Future's partnership with the world's largest cryptocurrency and blockchain ecosystem player makes a significant contribution towards Dubai's plans to establish a new international digital asset ecosystem, which will, in turn, generate long-term economic growth within the digital economy".
Lath Carlson, Director of the Museum of the Future said instead:
"This exciting project is the first of many future ventures that will see us working with the world's brightest minds and construct high-impact developments that will shape the future."
Helen Hai, Head of Binance NFT explained:
"We are honoured to partner with the Museum of the Future in Dubai, a truly unique and innovative concept. We look forward to working with the Museum to develop industry-leading digital products that enhance the growth of the industry and promote adoption of blockchain within the region".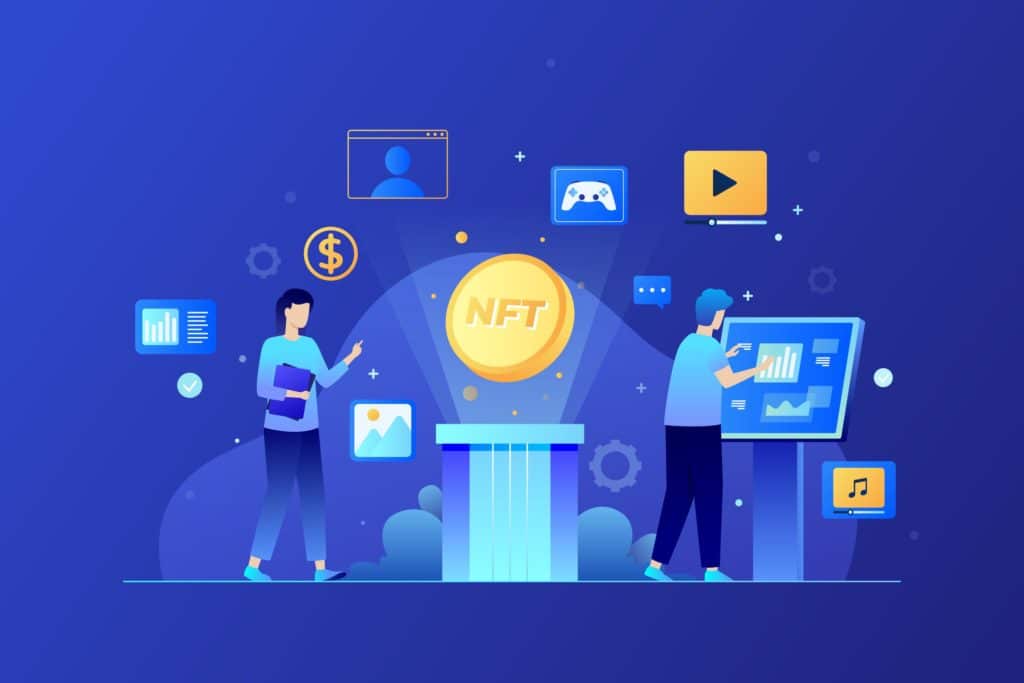 Dubai in the crypto world
The famous UAE city is already known in the cryptocurrency world for being rather crypto-friendly in terms of regulation. In fact, it has been hosting numerous industry conferences such as AIBC Summit and recently also Binance Week for the past couple of years.
Many companies have relocated to Dubai, such as the Bybit exchange.
On a related note, even the new headquarters of VARA, the Virtual Assets Regulatory Authority of Dubai, has officially moved to the metaverse of The Sandbox.
The post Dubai's Museum of the Future launches its NFT together with Binance appeared first on The Cryptonomist.