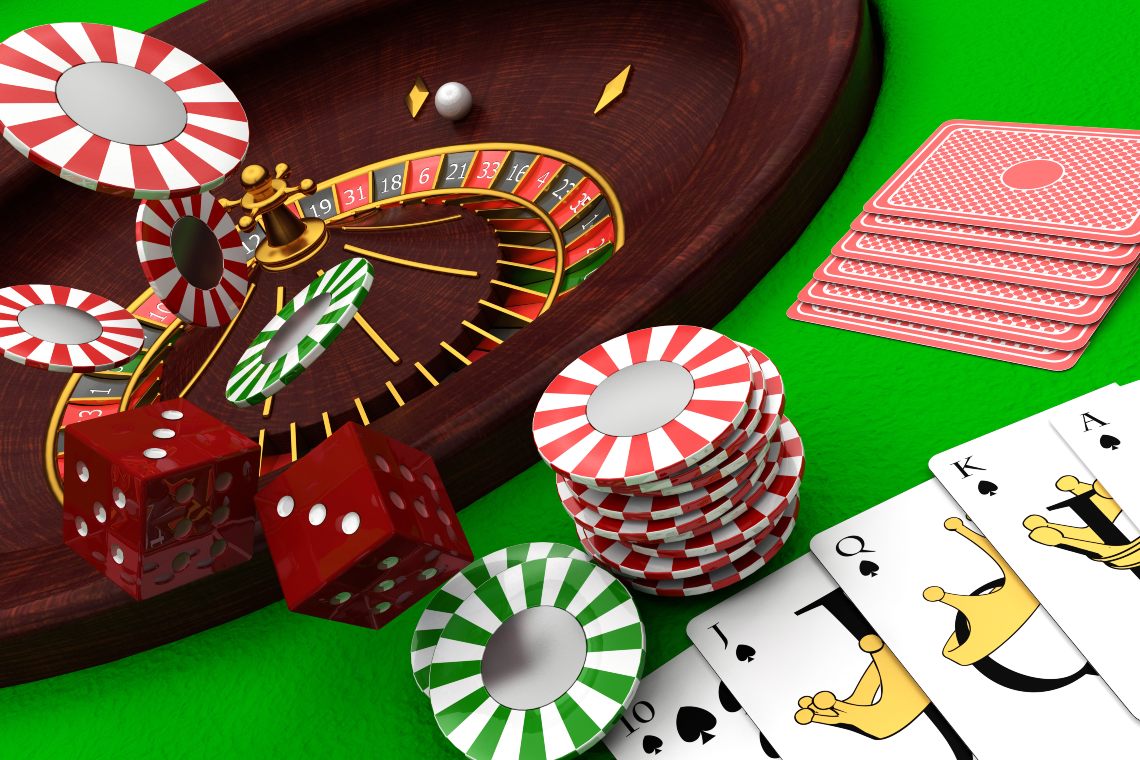 SPONSORED POST
The crypto market started to gather momentum just a few years ago, and today, it continues to burgeon. After the introduction of digital currencies over a decade ago, many policymakers have touched upon this topic, establishing different definitions of them. 
The popularity of digital currencies has carried over to a number of industries, and the gambling market is among the most significantly impacted verticals. Players and sports bettors are increasingly using digital currencies during their betting session, and this can be justified with the benefits their usage for gambling-related transactions results in. What is the real market size of the crypto gambling industry is a question more and more experts are looking to answer. 
Greater attention is now being paid to the distribution of digital currencies, which goes to explain why a number of researches are carried out to determine which cryptocurrencies are used most frequently. 
Cryptocurrencies and Their Development
Although blockchain technology was outlined for the first time back in 1991, it was not until 2009 when it was used for the first time. The popular saying that from humble beginnings come great things proves to be true also when cybercash is concerned, as currently, there are several hundreds types of such currencies, while the applications continue to grow at a staggering pace. 
Figures indicate that the quantity of digital currencies has dramatically increased from 2013 onwards, and if back then their number was just 66, at the beginning of 2021, there are more than 4,500 cryptocurrencies. In spite of the fact that such a severe increase was marked for less than 10 years, it should be pointed out that not all digital currencies are equally prominent. 
The creation process of cybercash is indeed an open undertaking, but nonetheless, experts have found that about 90% of the total market is held by the 20 top digital currencies. 
By closer inspection of the figures for 2018, it becomes clear that the market capitalization of some of the largest digital currencies has then run into €330 billion. As for the total market capitalization for the same period, it reached $728 billion. Contrary to what most people expected, during the next few months, the total capitalization of the market did not continue to grow and instead, it saw a nearly two-fold decrease. This instability of the prices and the subsequent plummet was caused by the appearance of more and digital currencies. 
Something essential, which is worth noting about digital currencies is that regulators unanimously consider that more stringent oversight of the cybercash is needed, and measures must be taken to ensure that it will fall under the watchful eye of supervisors and regulators. Still, the problem is that so far, they have failed to come up with a univocal stance on how to cope with this matter. 
Digital Currencies with the Biggest Distribution
In spite of the fact that such a large number of digital currencies are now in circulation, there are several that lead the way. CasinoGuardian.co.uk is a website, which is worth heading over to if you want to come to grips with digital currencies and their usage for gambling transactions.  
What is rather surprising is that in spite of the upsurge the popularity of Bitcoin saw back in 2020, it is not the most traded digital currency, and there is a simple explanation why. 
What figures indicate is that last year, Tether took the leading position, while Bitcoin was not even a close second. With this in mind, they were the only digital currencies that surpassed the $100 billion threshold. Surprisingly, Ethereum did not rank second, and it dropped significantly behind them. 
Yet, this should not leave you thinking that Bitcoin is more traded than Ethereum. This might not necessarily be the case, for the simple reason that the number of the transactions executed via Ethereum is appreciably more than those carried out via Bitcoin when the daily figures are compared. 
According to the available data, earlier this year, the number of payments carried out through Ethereum per single day exceeded 1 million. Back in February, Bitcoin did not enjoy such overwhelming attention, as the daily payments handled through it were just 250,000. As for the rest of the top digital currencies, there is not such a noticeable discrepancy when their transaction activity is concerned, and the values are close to the ones of the Bitcoin payments. 
If we take a closer look at digital currencies that rank the highest, we will notice that back in 2020, Bitcoin held over 60% of the market capitalization, which was a drop by 20% in comparison with 2015. A similar tendency is observed also with Ethereum, Ripple, and Litecoin as from 2015 onwards, their market capitalization has gone through periods of ups and downs multiple times. 
The post Cryptocurrencies with the Biggest Distribution in the Gambling Industry appeared first on The Cryptonomist.